Hong Kong Healthy Food News October 2017 – New Healthy Lunch Spots & Veggie Burgers
3
Mins Read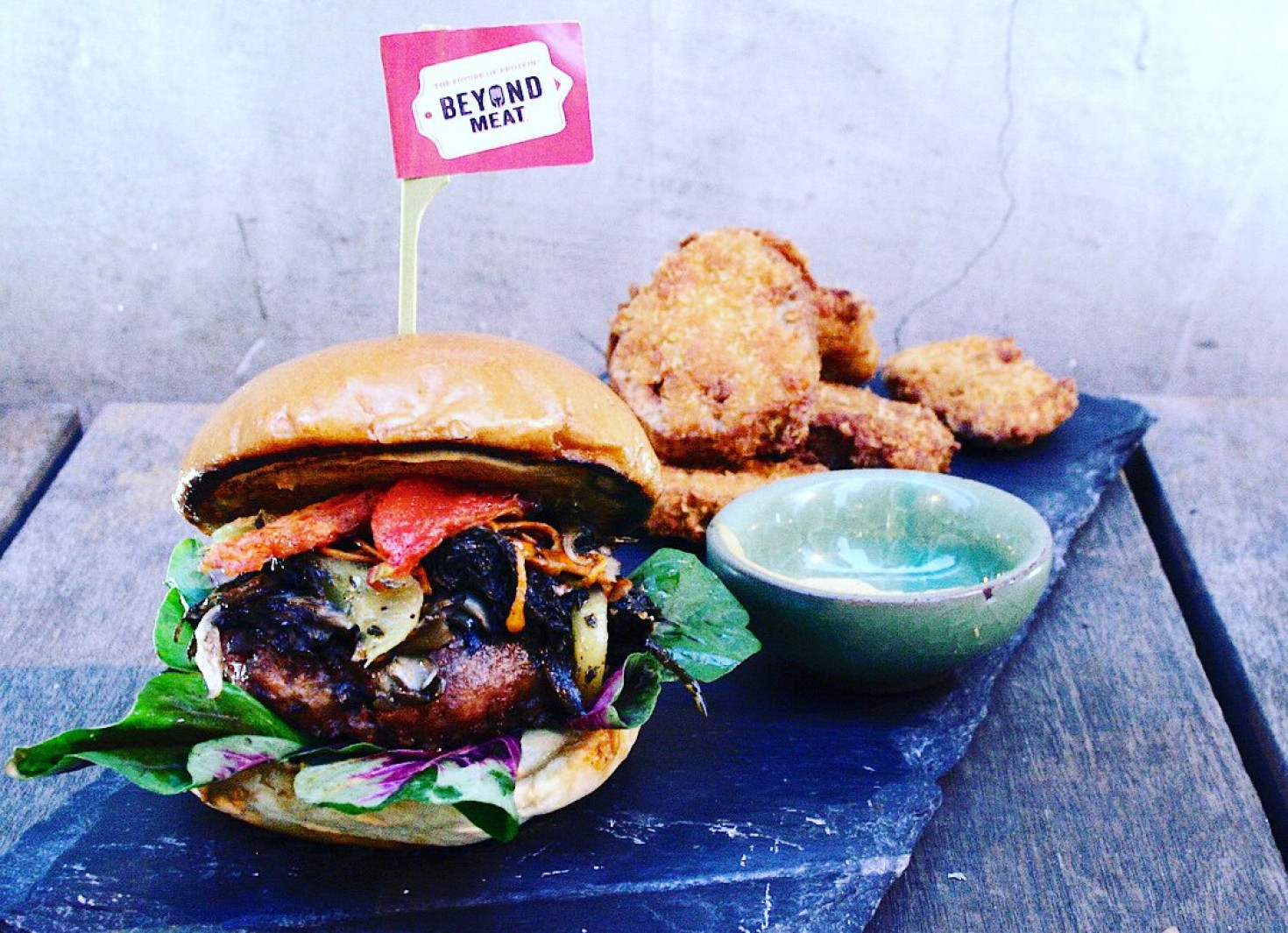 #PLANTCOLLAB
Grassroots Pantry
and
Green Common
are finally teaming up – starting October 23, Chef Peggy Chan's Hollywood Road eatery will serve up the world-changing Beyond Meat Burger with a Sichuan
mala
twist and a side of lotus root chips.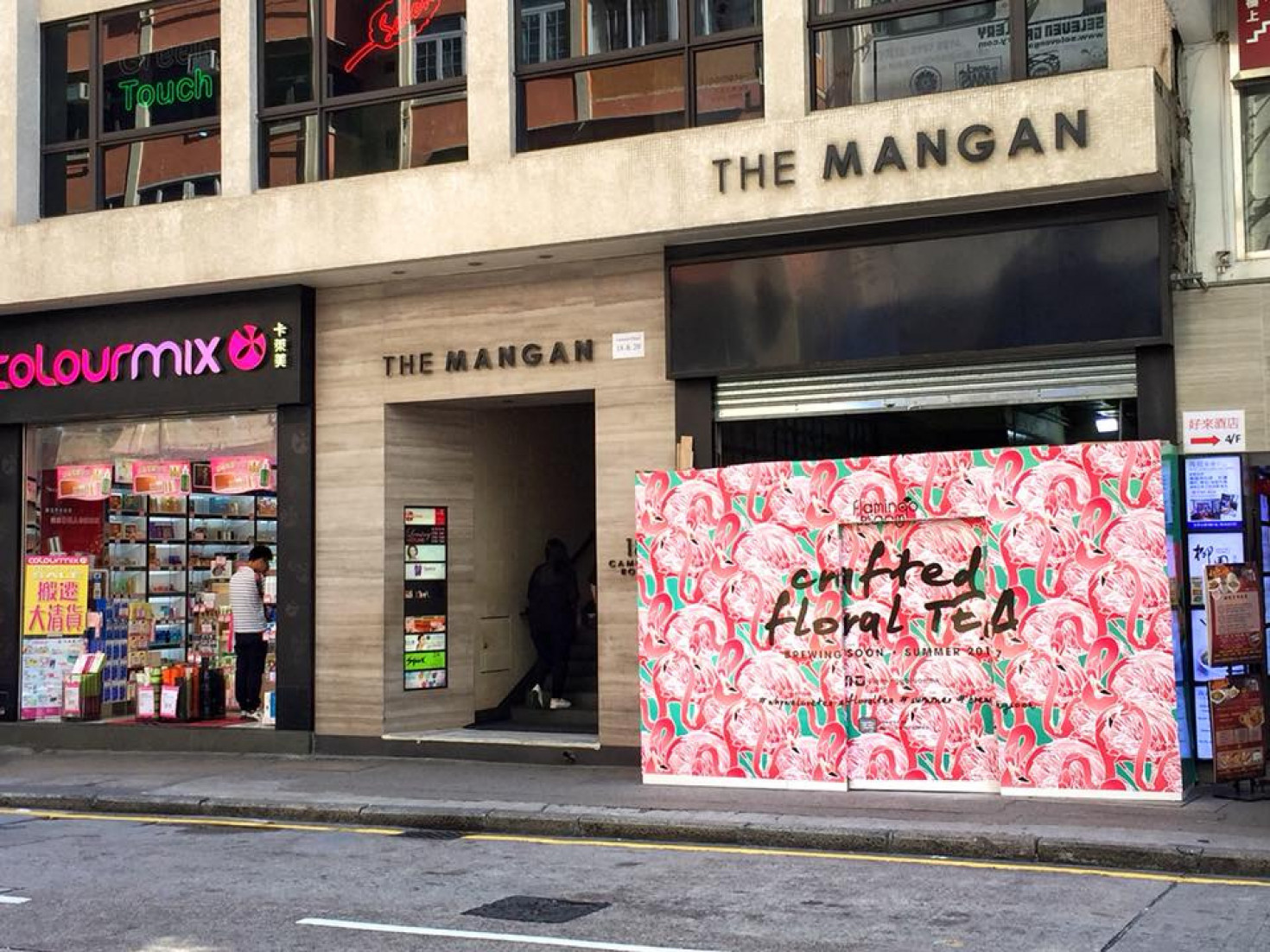 #TEATIME
Central crafted tea spot
Flamingo Bloom
only just launched this past July but it's been such a hit that their second location (and new flagship) will open its doors on Cameron Road on October 28 for more gorgeous loose leaf floral tea drinks.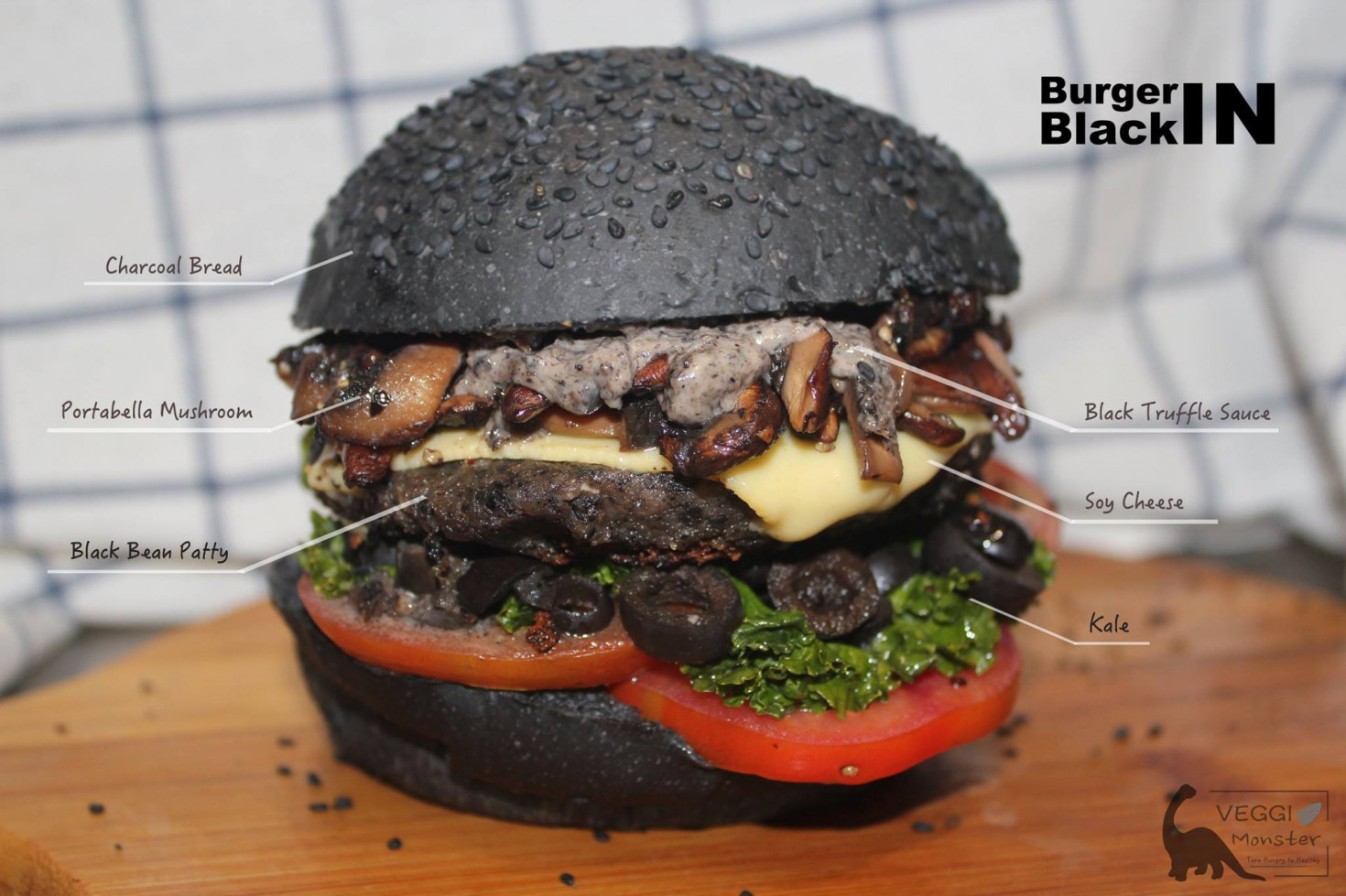 #BLACKISTHENEWGREEN
If you have vegan friends, you've probably seen this photo already circulation all over your Facebook feed- the plant-based crowd is going nuts (!) for Sheung Wan newbie
Veggi Monster
's Burger In Black. They also have salad boxes, healthy wraps, kombucha and Happy Cow ice cream on the menu. And did we mention there are 3 other delicious burgers on the menu.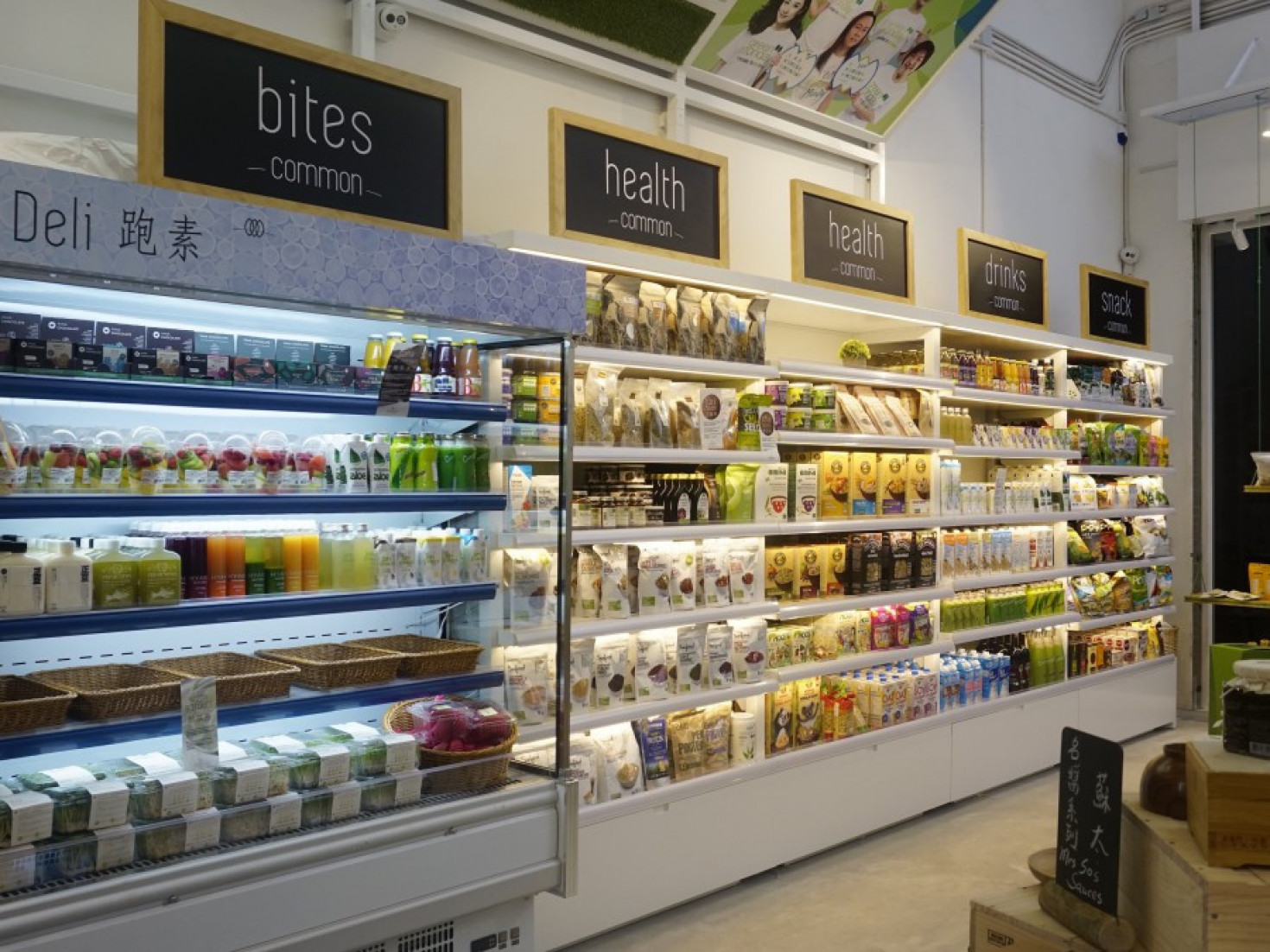 #MAKEGREENCOMMON
Local Vegan & Vegetarian health food shop & cafe chain
Green Common
is opening its sixth location in Tseung Kwan O's Park Central on November 8, showing Hong Kong's ever-growing appetite for all things healthy and plant-based and continuing to validate all the great work from their sister organization
Green Monday
.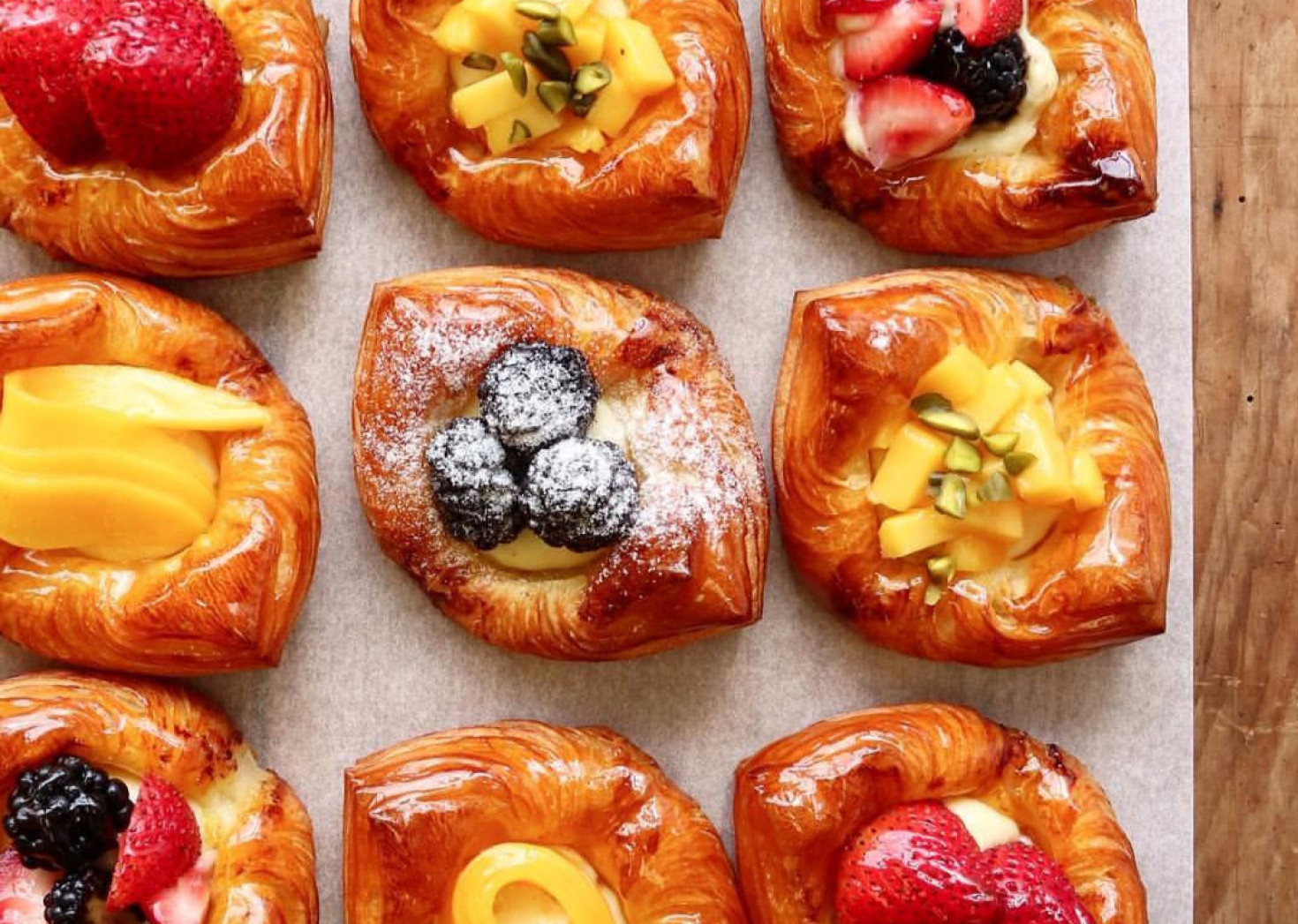 #FROMBREADTOBIZ
Hong Kong chefs everywhere have been using
Bread Elements
to wow patrons on the bread basket front for years and now Hong Kongers get access to baker Gregoire Michaud's full menu with the opening of his new bakery cafe concept in Wan Chai in mid-November- the menu will feature breads, pastries, sandwiches and drinks.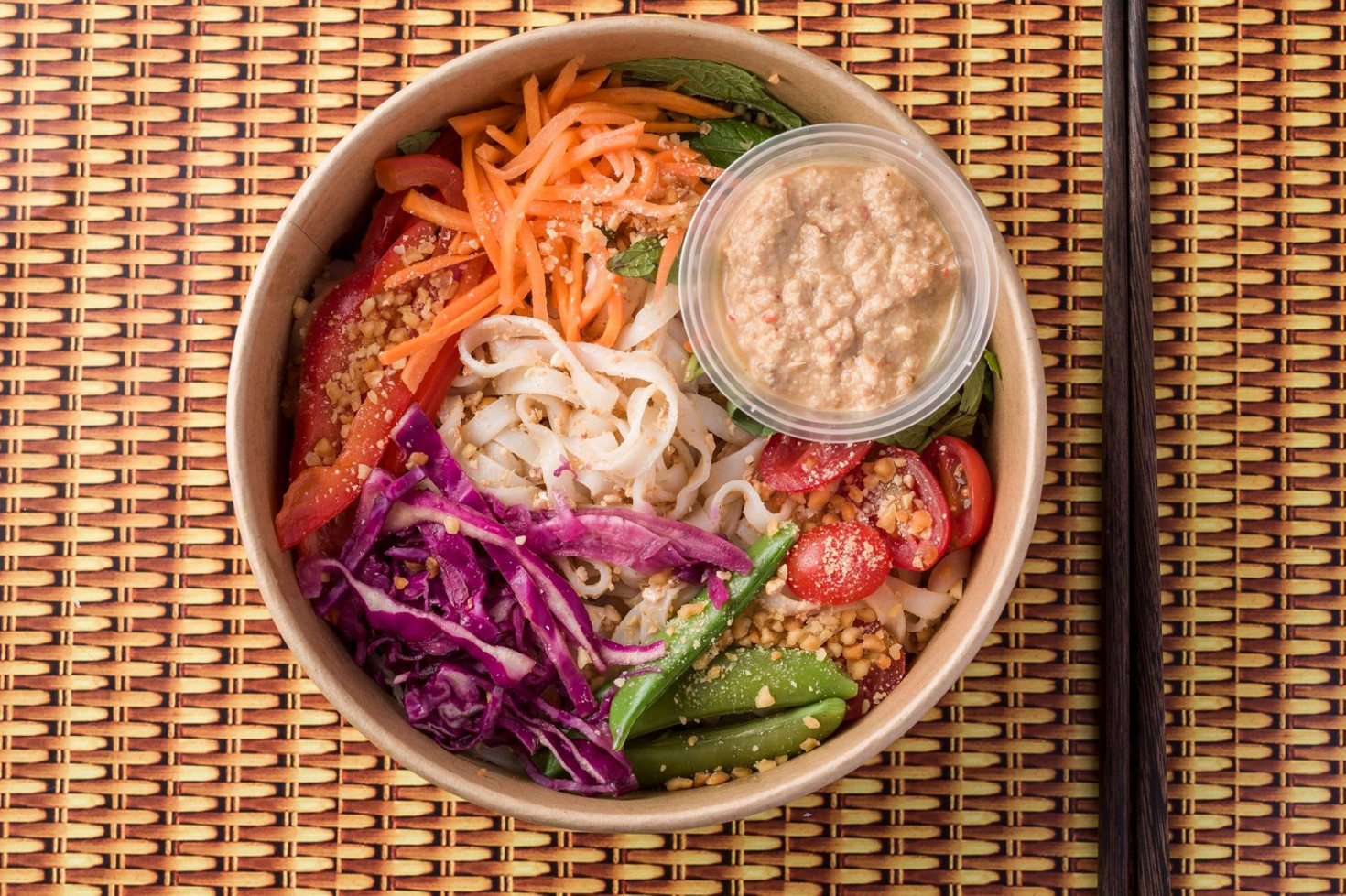 #NOODLELOVE
Quarry Bay is starting to become a haven for healthy folk, not least thanks to the opening of
Hawkr
, a new takeaway concept that celebrates South East Asian street food flavors- think fresh, nutritious takes on traditional favorites such as Javanese rendang, Thai popiah wrap and Vietnamese rainbow salad.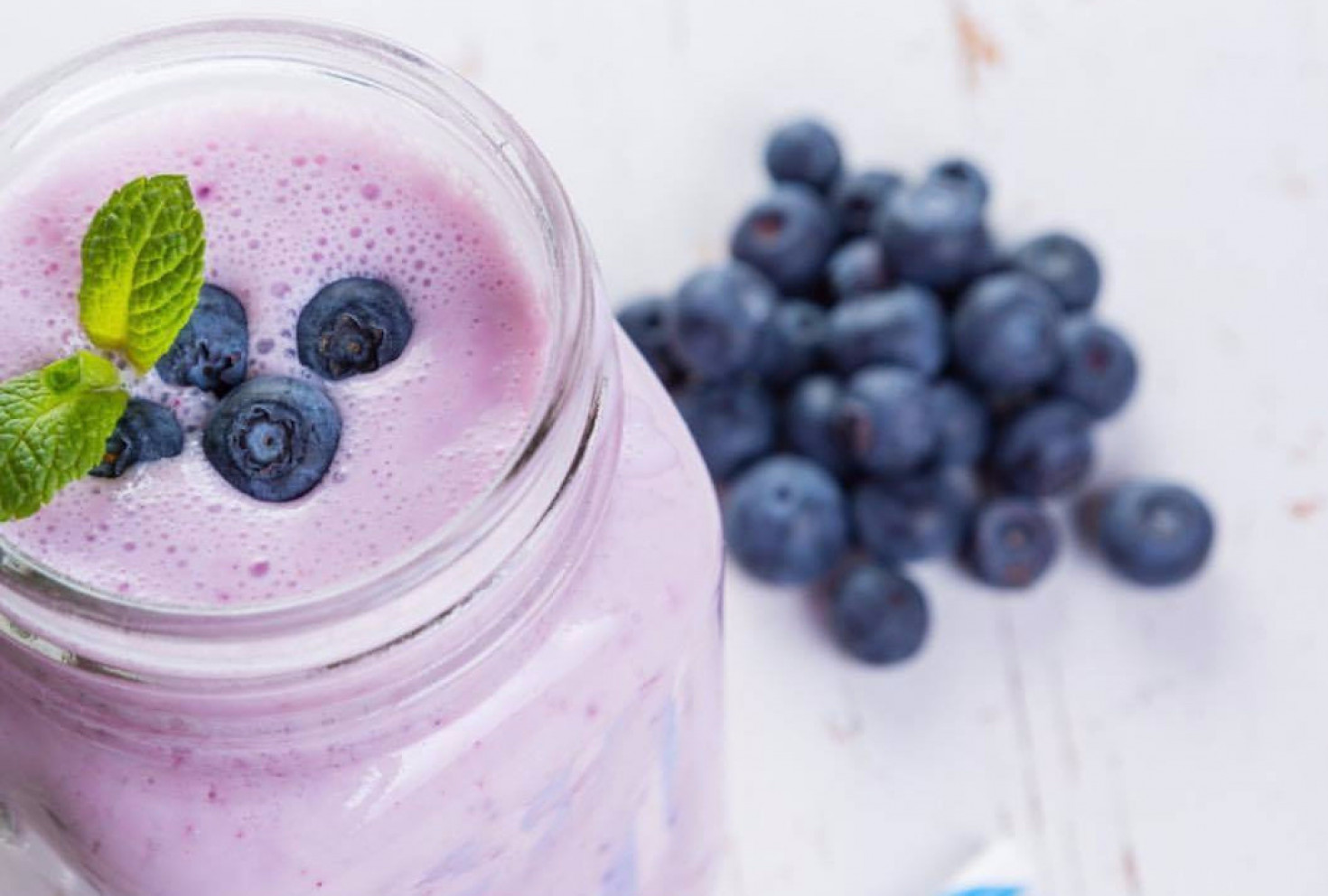 #SMOOTHIETALKER
A charming new shop tucked away on a fourth floor in Sheung Wan,
FruitDay
serves up colorful salads, soups, smoothies, cold-pressed juices, homemade fruit teas and toasts for anyone who needs their five-a-day.
---
Lead photo courtesy of Veggi Monster Facebook, all other photos from Facebook pages of each company.
---
Author
Serial social entrepreneur Sonalie Figueiras is the founder & editor-in-chief of Green Queen, an award-winning impact media platform advocating for social & environmental change in Hong Kong with a mission to shift consumer behaviour through inspiring & empowering original content. She is also the founder & CEO of SourceGreenPackaging,com, the global wholesale eCom marketplace for sustainable packaging products, Ekowarehouse, the global sourcing platform for certified organic products, with a mission to make safe, quality food accessible & affordable for the whole planet. With over a decade of experience in publishing, digital marketing, organic trade and health & sustainability, she is an eco wellness industry veteran with a keen eye for market trends and a sought-after international speaker and moderator, sharing her expertise on stages across Asia and beyond, including TEDx and Harvard Business School.