3
Mins Read
The California-based Climax Foods is using biotech and plants to create 'moonshot' cheese — a sustainable dairy alternative that can help fight the climate crisis.
Climax's German-born founder and CEO, Dr. Oliver Zahn came to the category with a science background; he worked at Google, SpaceX, and Impossible Foods prior to launching the vegan cheese brand in 2020 and was armed with a deep understanding of the climate crisis and the need for tangible solutions.
Climax Foods
Following its Seed funding round — $7.5 million, the largest seed raise for a food-tech startup — the company turned an old chocolate factory in Berkeley, California, into its cheese laboratories.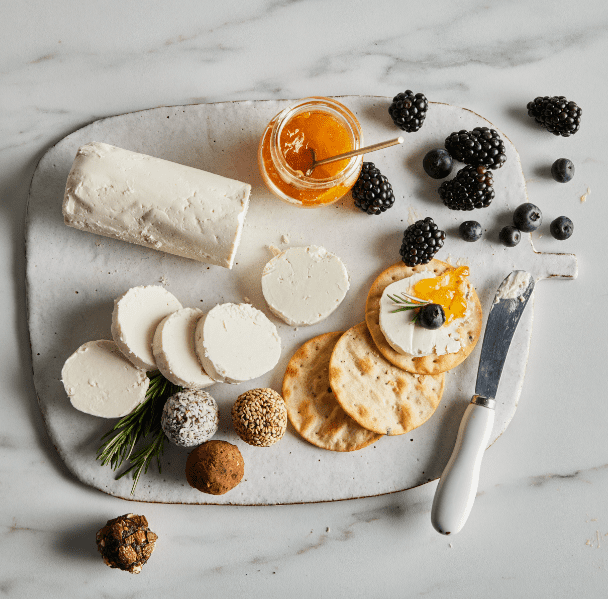 That work is now coming to fruition as the company has announced plans to launch its artisanal cheese in three U.S. markets: New York, Los Angeles, and San Francisco.
The first cheeses it's bringing to market include Blue, Brie, Feta, and Chèvre. Climax says they taste and perform like conventional cheeses. The dairy-free cheeses are made from seeds, legumes, and plant oils.
Rethinking ancient practices
"We started from a profound appreciation for the complex flavors and textures of dairy products," Zahn said. "Cows have made our milk for thousands of years. However, less than ten percent of the plants they eat get turned into food for humans, which has led to significant environmental and health problems in today's much more crowded world."
Zahn says It is human nature to rethink ancient practices, "so we came up with a smarter way. By using data science to accelerate plant-based ingredient and process discoveries, we are saving thousands of years of tinkering to create products that are just as tasty as the cow-based predecessors without the downsides, today."
The company is using tech it calls "Deep Plant Intelligence" — a combination of molecular-level data about animal products and its proprietary plant-based ingredients database. The tech allows Climax to create its recipes from thousands of plants.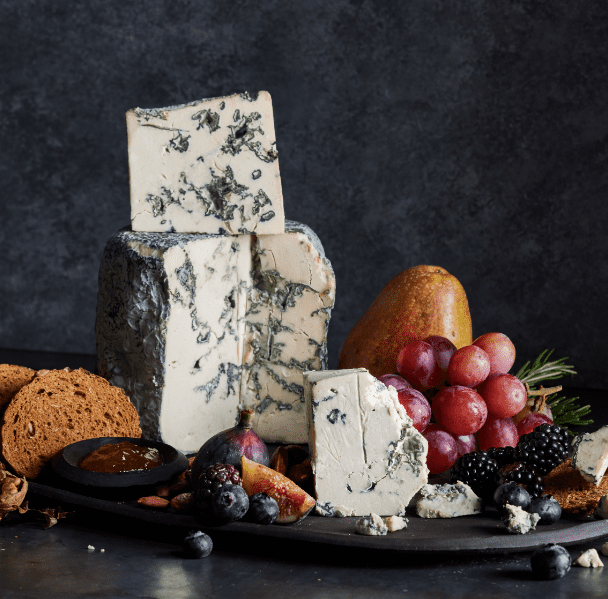 Climax is partnering with Caroline Di Giusto — a world leader in conventional cheesemaking. Climax is also building a new production and pilot hub in Petaluma, California.
"Our technology and ingredient discoveries will soon power the replacements of bigger categories with successors that will be equally delicious and nutritious but more sustainable and – because our products are not heavily processed – substantially more economical and environmentally friendly," says Zahn.